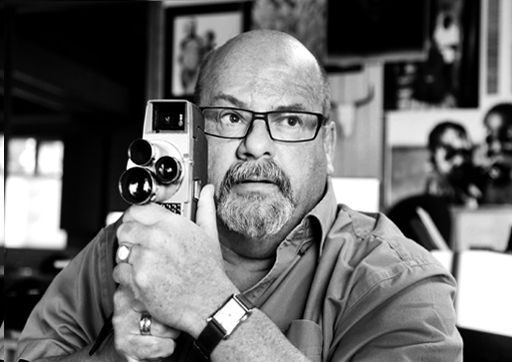 Grant Faint
Making super eight films in high school allowed me to skip book reports and essays, those films got me into a broadcast journalism school. Then it was onto shooting 16mm news film in Western Canada and later video tape news camera work. I loved it but after 13 years of chasing villains and heroes about it was time for a change. It was 1984 and I was ready to fill some passports. Since then I have travelled to over 100 countries, photographing some many times for my first agent The IMAGE BANK, an international stock photography business now owned by GETTY Images. At 2015 I joined another agent OFFSET a division of SHUTTERSTOCK. My photographs have been published throughout the world for 35 years. They have been used for the covers of National Geographic magazines and just about anywhere a photograph can be published.
When I hit 50 years of age I returned to making films , they are in a style I call ambient documentary. The fifth film Poetica is now in production, the subject is world poets. Love, religion and Africa are some of the subjects covered in previous productions. The films raise money that my wife and I have used to build a school and a health centre in central Sierra Leone. All prints sold through this website also go to support that effort.
I am 4 years away from my 50th anniversary of making a living filming photographing the world , I hope you enjoy the collection.